TESTIMONIALS
We've had the pleasure of working with some incredible people over the years.
Here's what some of them have said about their experience.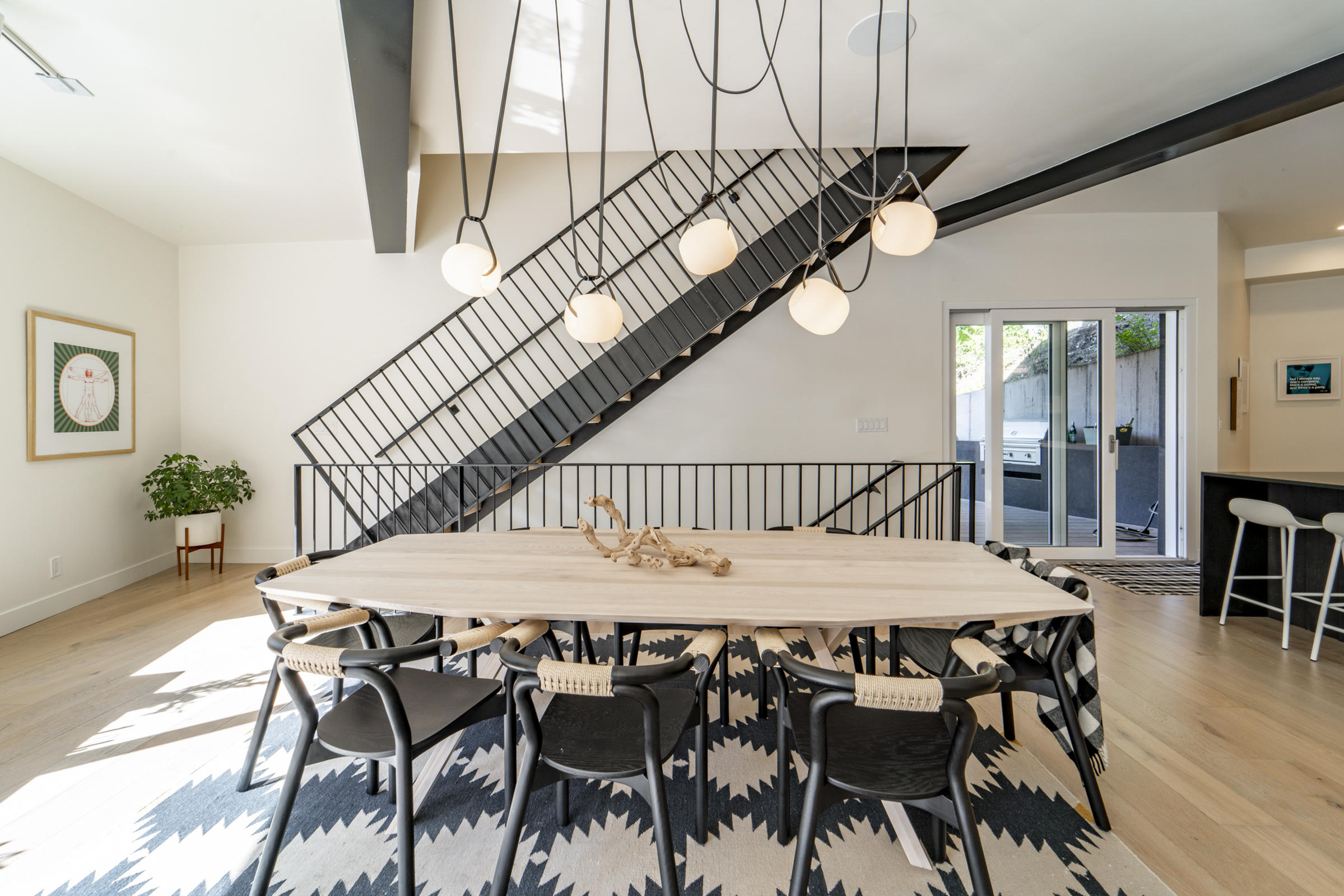 John and Linda Smith
"Your communication with us was exceptional. We really appreciated your advice and professional perspective. Even though our listing was small relative to your other current listings, we never felt that it was any less important to you than the others! It was a great experience working with you"
Kirk and Teresa Weber
"Responds quickly to our questions. No questions went unanswered. We felt like we were always in the loop.
Your entire team was great to work with! Hands down the best real estate experience we have had"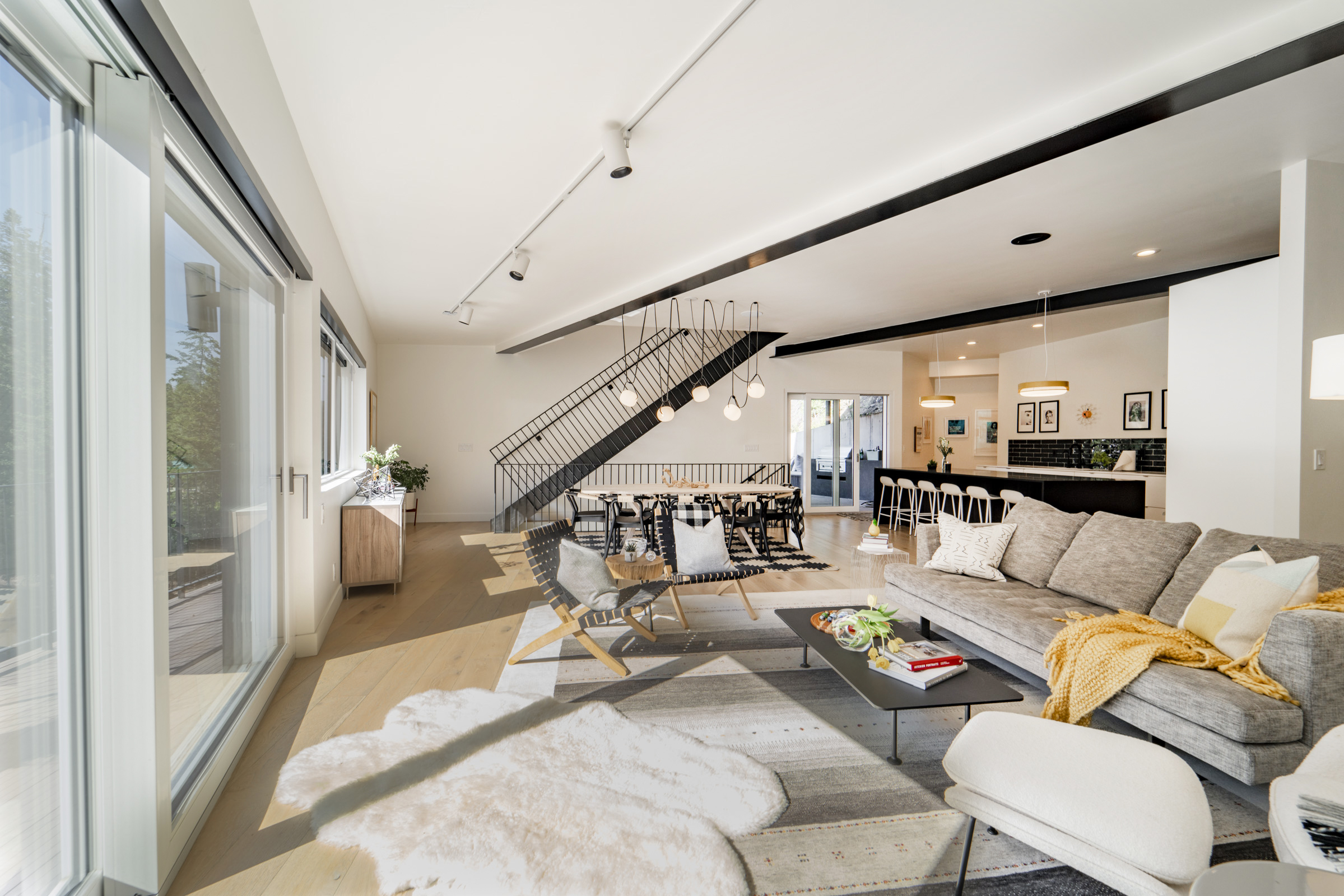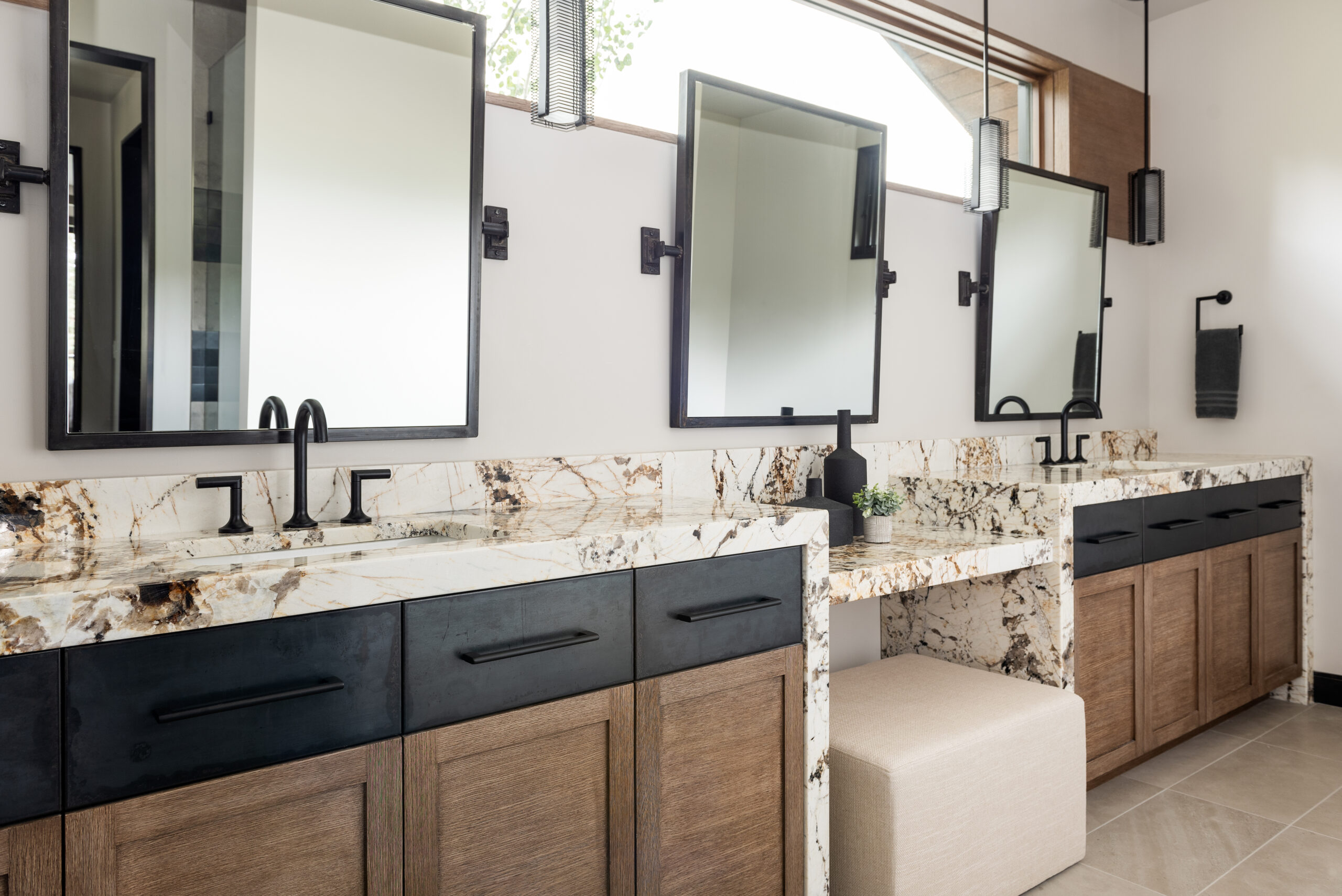 Greg Miller
"You guys rock on both a personal and professional level.  I greatly appreciate the personal service and attention to detail. Everything went according to plan."
Tim and Amy Lewis
"We really appreciate all your hard work and guidance. You are a terrific team. We will recommend you to ANYONE we know looking for a good agent."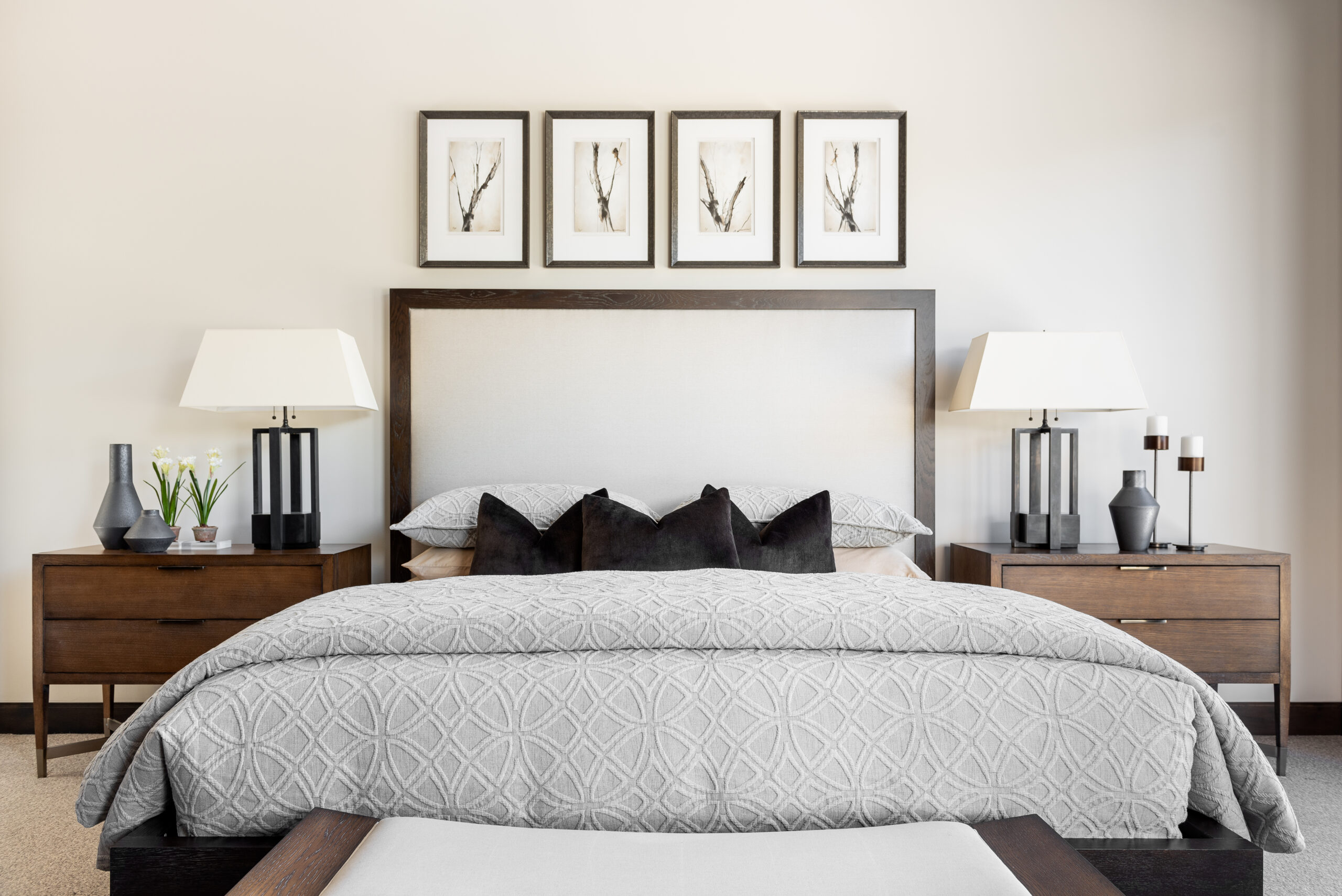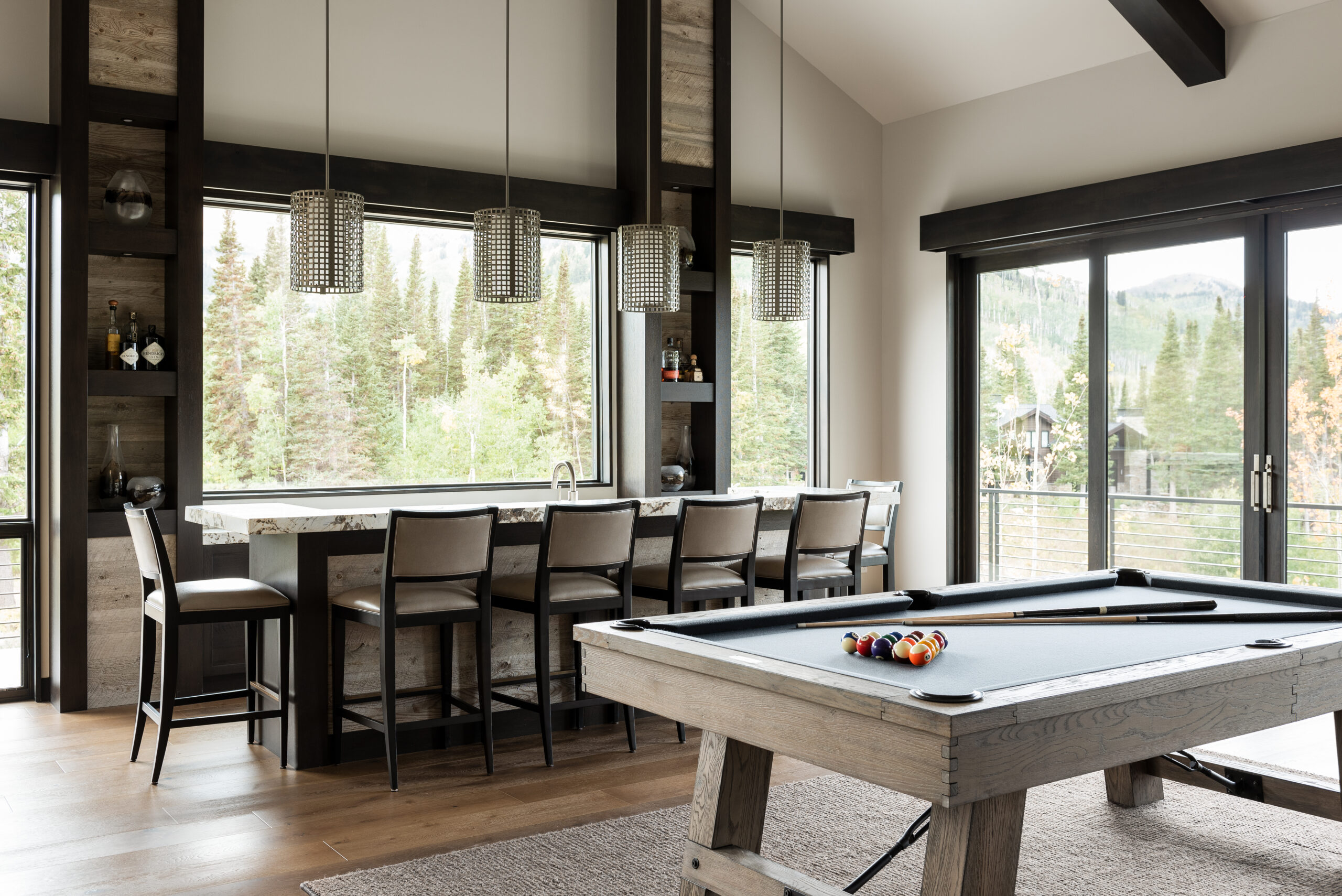 Kris and John Leonard
"I liked working with your group because of your honesty, communication, time and effort spent with us."
Katherine Terrell
"Great, extremely professional and an absolute pleasure to work with. They were very straightforward about everything and we trusted them completely".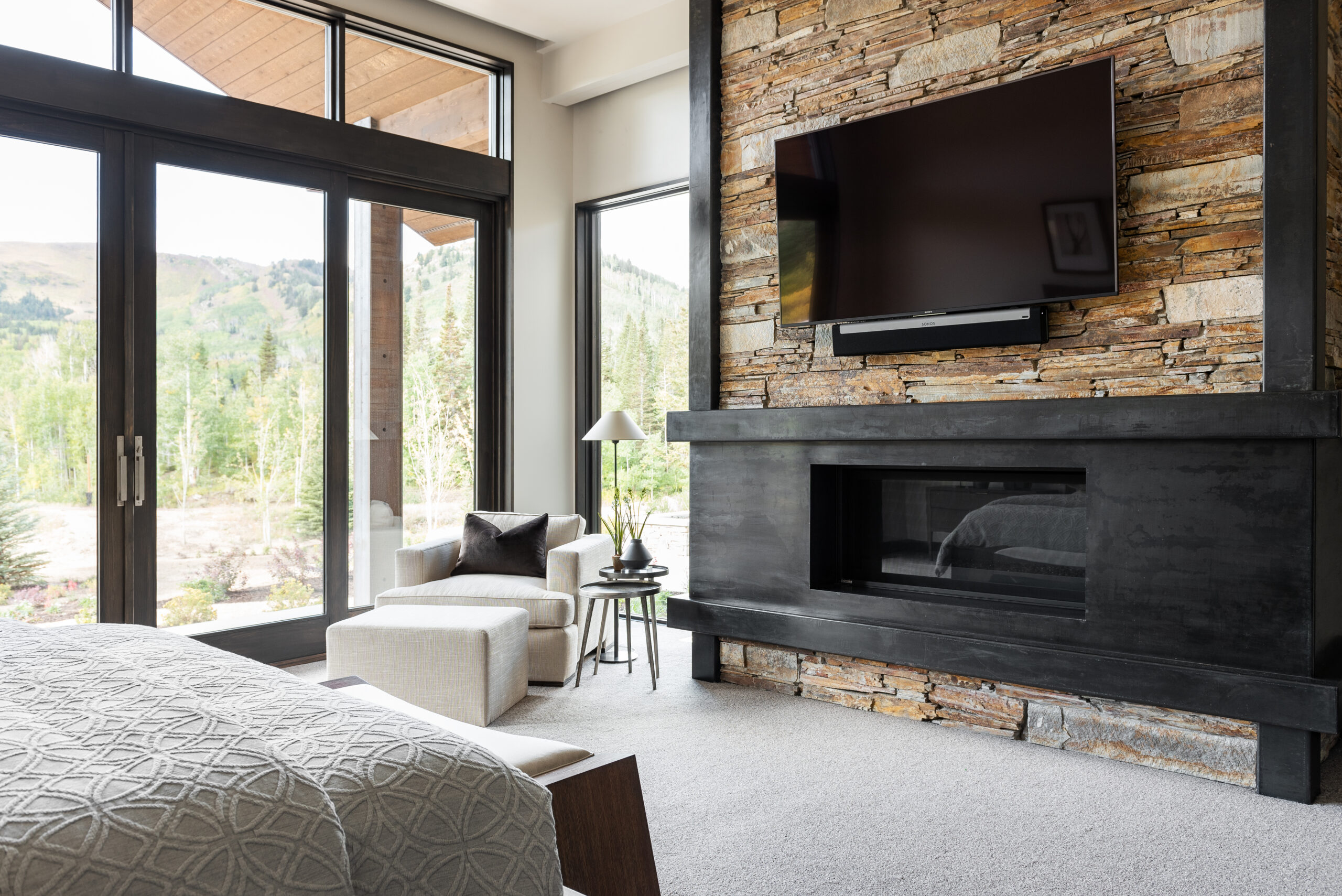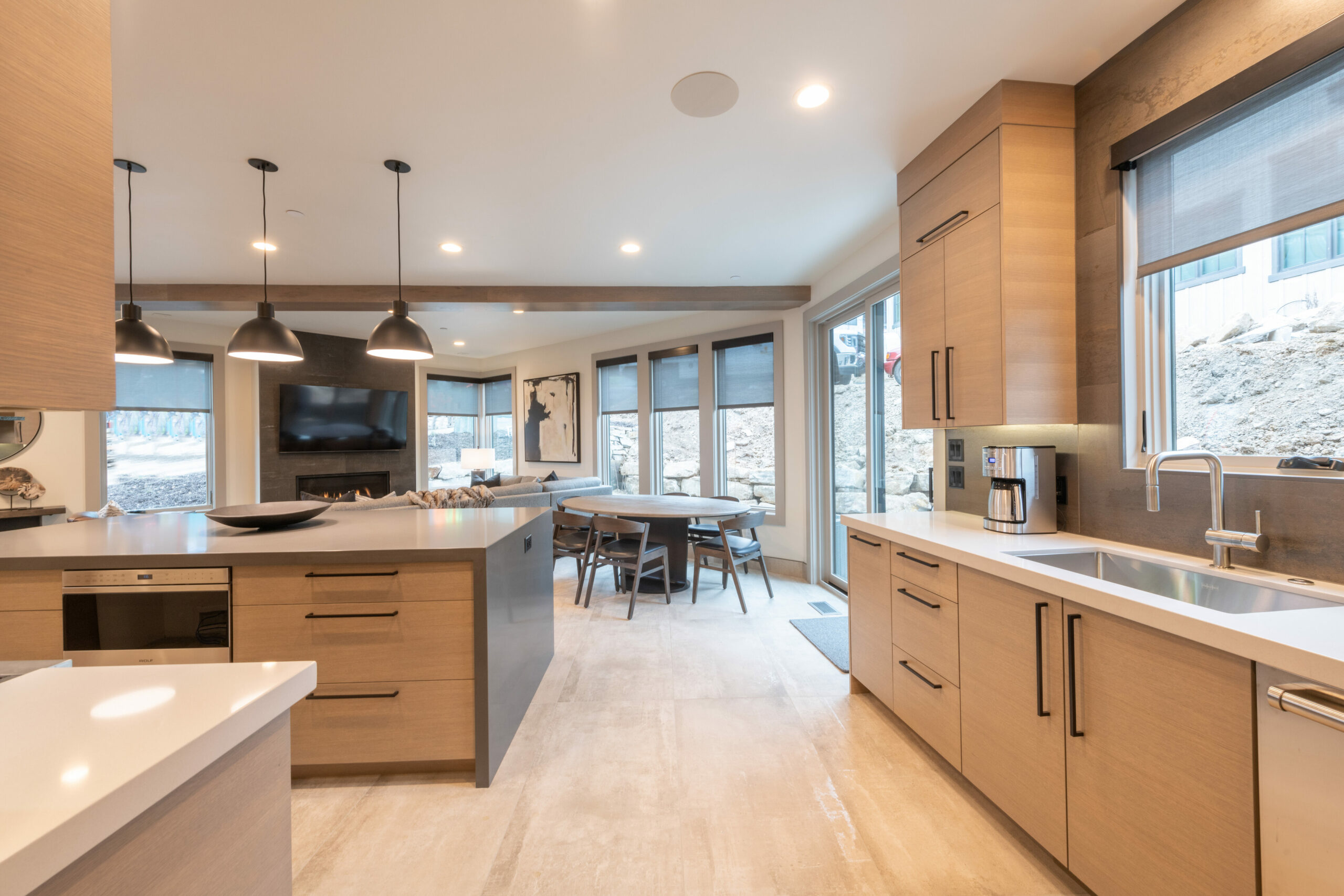 Haven Christina Parchinski
"Bronson Calder and the entire Peterson Calder team at Berkshire Hathaway are a pleasure to work with. They are the foremost experts in representing Real Estate in Park City. Avid skiers and longtime locals, they understand the nuances of on-mountain living and identify with all the needs and desires that draw people to want to reside slopeside in Park City, Utah. We highly recommend their expertise and experience to help anyone list or find their dream home in Summit County."
Reginald & Georgina Harpur
 "From beginning to end, our experience with Bronson Calder and The Team could not have been better. The team provided us with support and expert guidance over every aspect of selling our home ­ from pricing to marketing, offer management, negotiations and closing terms. They listened to our needs and always responded promptly with frank and constructive suggestions. Our experience culminated in a sale that delighted both buyer and seller. We would not hesitate to recommend this team and would most definitely use them again."